GENETICS QUIZ DAY 24
Who is tha author of this book which discusses how genetic testing affects race in America?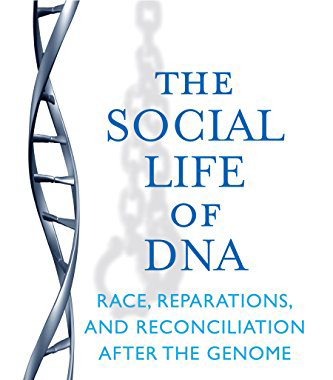 The bias against acknowledging the achievements of women scientists whose work is attributed to their male colleagues is known as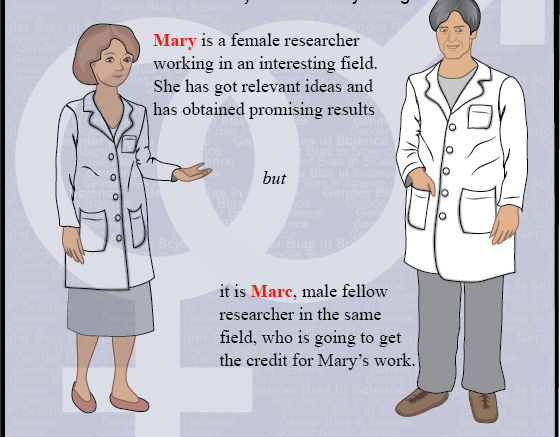 She is known as 'Sylvia Plath of molecular biology'. Who is she?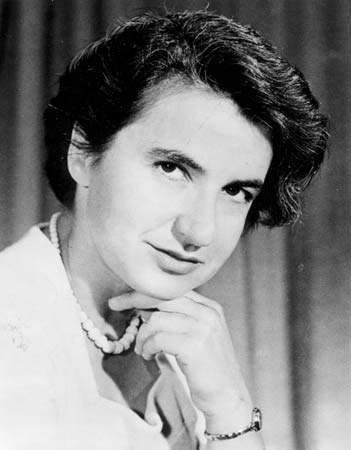 She is credited with the discovery of chromosomal sex determination. Who is she?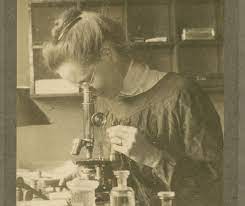 She worked on the cytogenetics of different plants and co authored the book 'Chromosomal Atlas of Cultivated Plants' with CD Darlignton.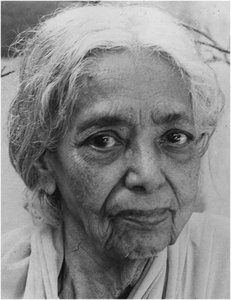 GENETICS QUIZ DAY 24
You got {{userScore}} out of {{maxScore}} correct
{{title}}
{{image}}
{{content}}